In a city famed for its shows, casinos, and general over the top glitz and glamour, you could be forgiven for thinking that Las Vegas is not a holiday destination where you can take the kids. Oh, how wrong you are! There are a number of family friendly attractions in Vegas. Whether if it's your first time or not, in every vacation the last thing you'd wish to have is a poor place to stay. Do not worry, as there many great vacation rentals in Las Vegas that suit every taste you'd like. In this post, we'll take a look at the best ones and help you to plan and make the most of your trip!
1 Hour Guided Segway Tour
Sometimes it can get tiring walking around seeing the different sights, so how about something that takes away all the stress and effort of walking and puts a smile on everyone's face? A Segway tour of Las Vegas is one of the most fun ways to see Sin City. The tour takes in all of the sights of Fremont Street, where some of the city's oldest casinos are located. You'll also see Las Vegas City Hall and some of the most impressive buildings in the States!
Walking Tour of Las Vegas

The only downside of a Segway tour is that perhaps you might miss out on things that you wouldn't usually see walking. A walking tour of Las Vegas can be a more budget friendly option, which can be important if you're travelling with a large family. The walking tour of Fremont Street will allow you to see everything from the Segway tour and more. This includes some of the world's most outrageous street performances and the world's largest video screen!
Planet Hollywood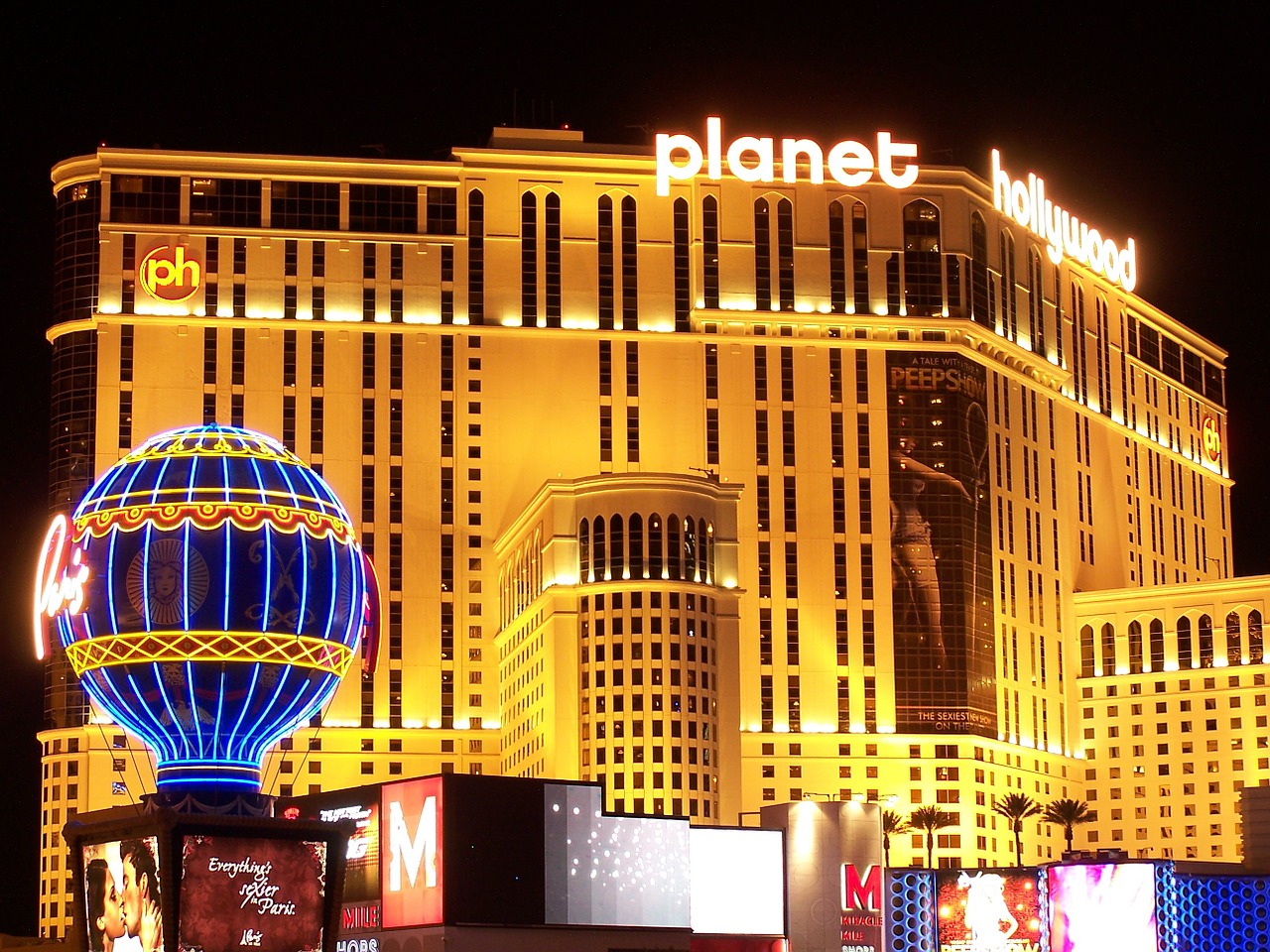 You don't have to travel to LA to go to Hollywood! The next best thing is the world-famous Planet Hollywood, where you'll be able to soak up the star-studded atmosphere. Entertainment comes in the form of music, movies, and videos, along with some good old American dishes. Make sure you stop by the gift shop on the way out for some souvenirs!
Buca di Beppo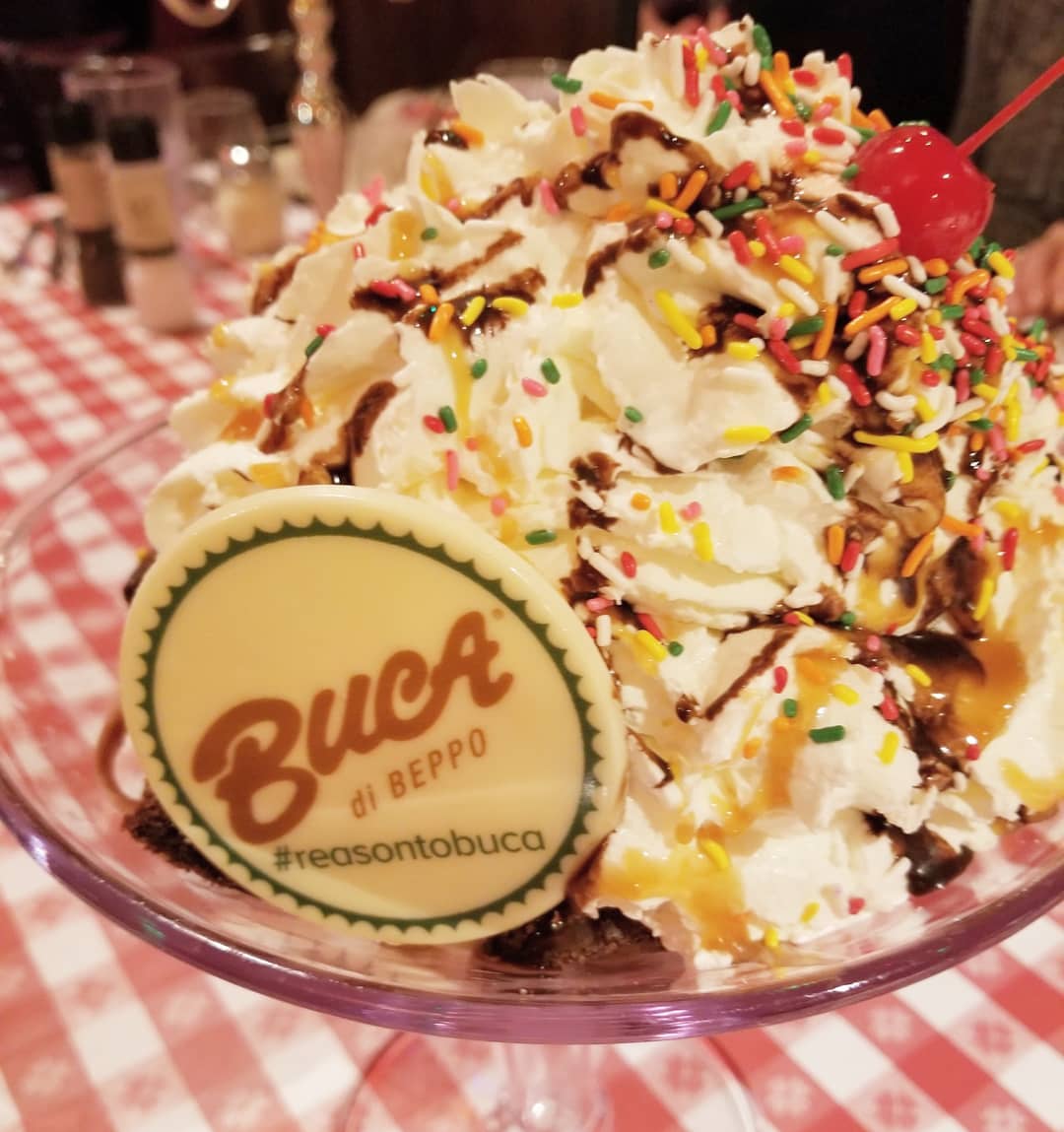 Yes, the food at Planet Hollywood is great, but sometimes you just want a more intimate setting, right? That's exactly what you'll get at Buca di Beppo. With authentic Italian food and décor, this is the perfect place for the whole family to enjoy a meal together. Small families can order Buca's small dish which will feed up to 5. However, for bigger families, splash out on the large meal. Buca di Beppo is the perfect place to come if you are hungry and in the mood for some delicious food.
Cowabunga Water Park
It can get pretty hot in the desert heat of Las Vegas, and sometimes that can lead to stress and unhappy kids. The best way to remedy this is by cooling off, so look no further than Cowabunga Water Park. Surf on the world's largest man-made wave, free fall from 7 stories, or just lay back and relax in one of the luxury cabanas. Cowabunga Water Park is one of the best and most popular activities for families in Vegas, so don't miss out!
High Roller Observation Wheel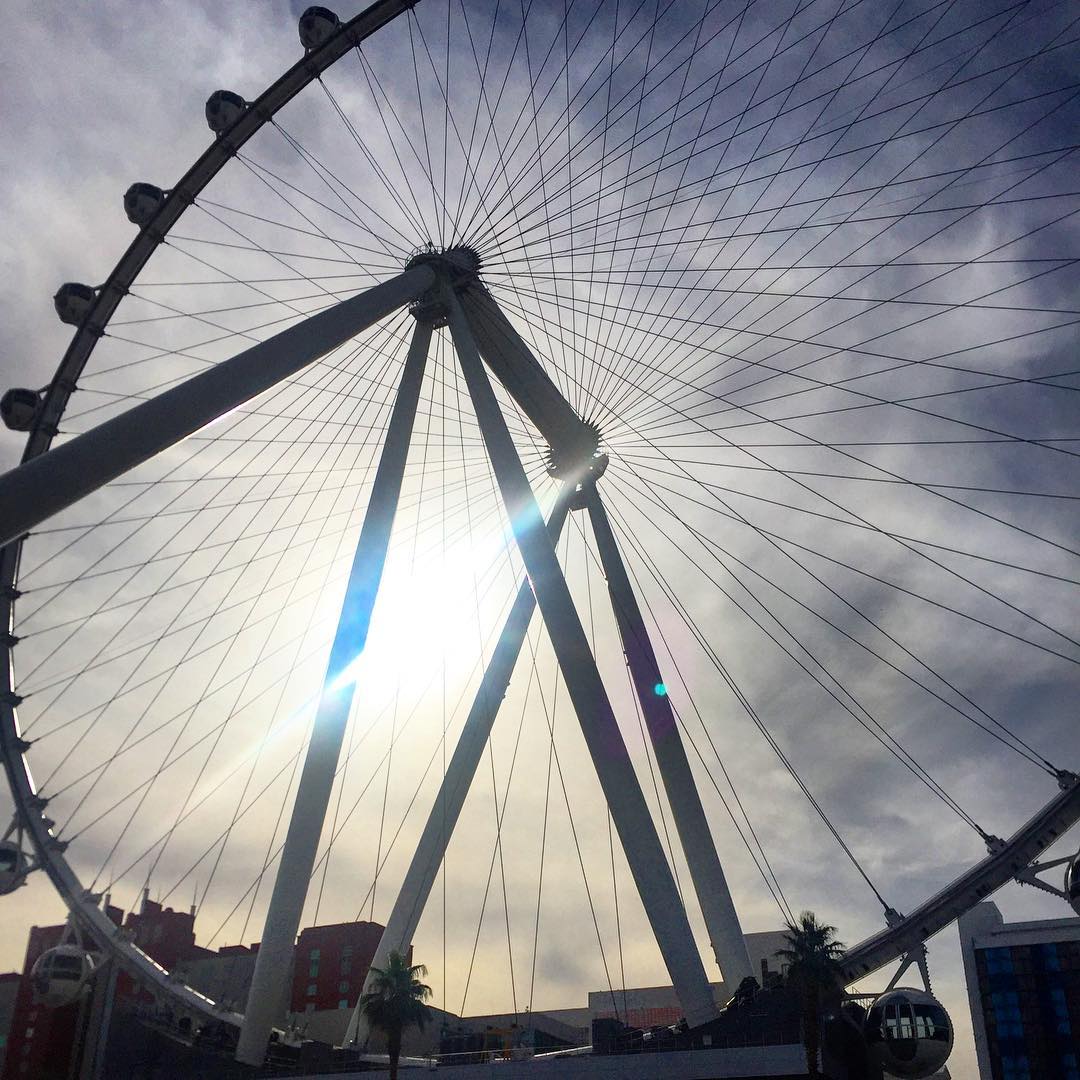 If you have an hour to kill downtown, you have plenty of options that will put a smile on everyone's face. One idea is the High Roller Observation Wheel, the tallest observation wheel in the entire world! (Not to be confused with a Ferris Wheel) The 30 – 40 minute journey will give you a fresh perspective on the strip and the mountains which surround Vegas. There are reduced prices for kids under 12, and under 3s don't have to pay a cent!
Cirque du Soleil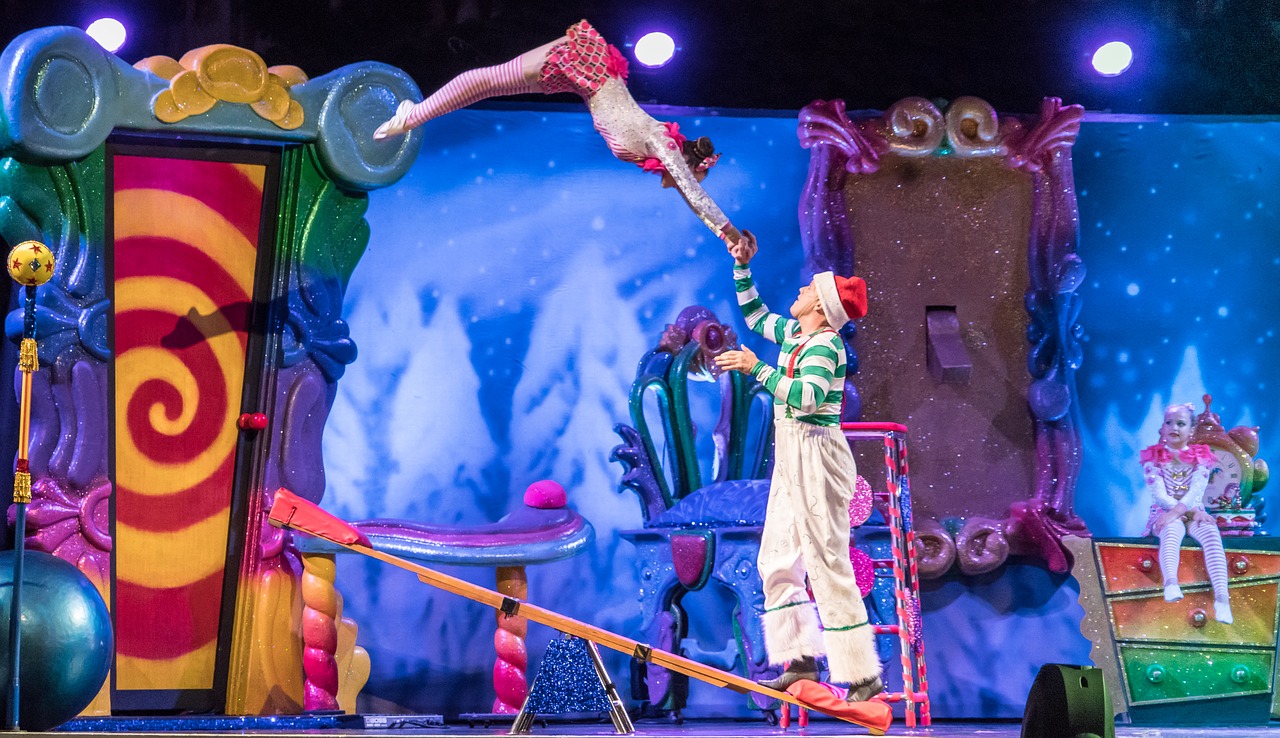 Cirque du Soleil has 7 different productions along its famed strip, and taking the whole family to a performance is an unforgettable experience for mom, dad, grandparents, and the kids. With incredible stunts and acrobatics, you'll be mesmerised throughout the show. The music and comedy are carefully slotted into the show to make for a truly marvellous and spellbinding production. Check out each show to see which one would be most suitable for your family!
The Adventure Dome
If you find yourself around Circus Circus, you'll not want to miss their incredible 5 acre indoor theme park, undoubtedly one of the top family attractions in Vegas! The casino's park is packed with bumper cars, roller coasters, and loads of other fun stuff. If you're visiting around Halloween, this is even more reason to visit. Adventure Dome becomes the Fright Dome, with all the attractions having a haunted theme! You can get an all day pass, with a huge reduction for those under 49 inches tall.
Marvel Avengers S.T.A.T.I.O.N.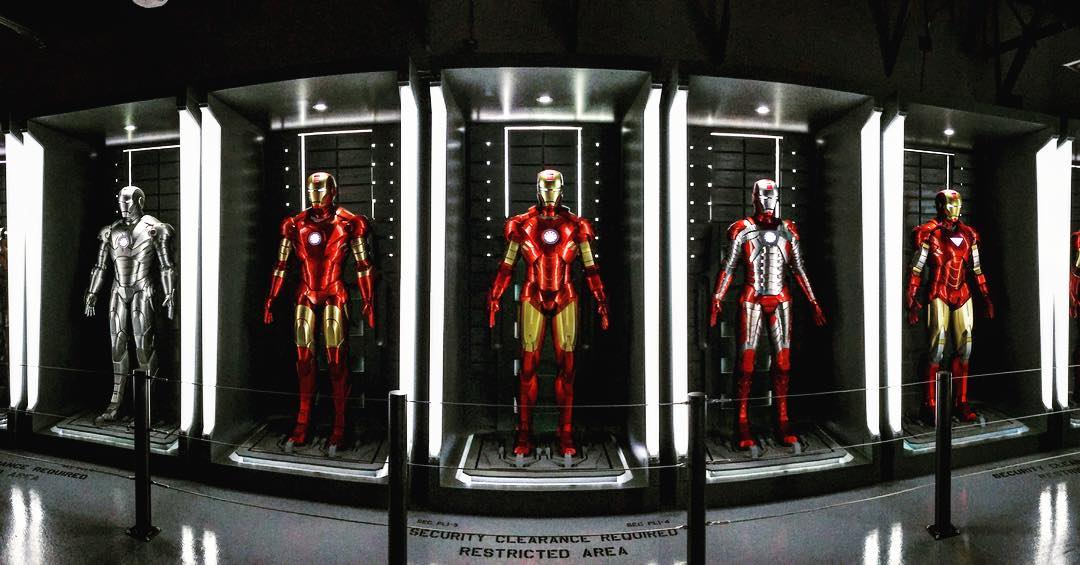 You've seen all the movies, now go and visit them. Marvel's Avengers have one of the most popular museums in Las Vegas, which will delight movie goers and superhero fans alike. You're not just a visitor, you're a new agent in training! A mobile phone and badge will guide you through the attraction, which is packed with props from the movies including costumes and interactive displays. At the end of the trip, you'll be able to visit the world's largest Marvel store and pick up some souvenirs!

Day Trips to the Grand Canyon and/or Hoover Dam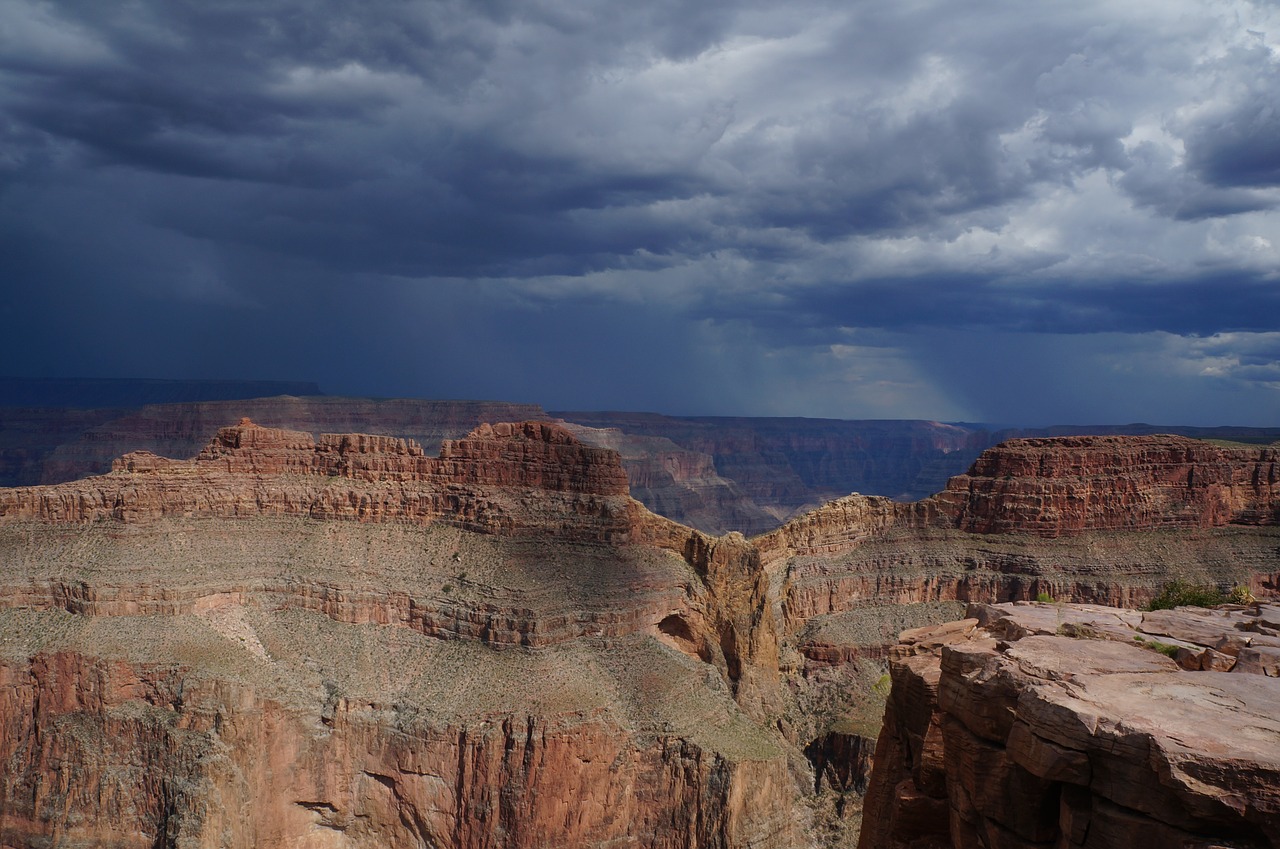 You know how it is when you've been in a city for a few days. No matter how new, fun, and exciting it is, sometimes you want to escape the hustle, bustle, and bright lights. Luckily, there are some incredibly cool day trips within a short radius from Vegas. Head to one of the world's most astonishing natural attractions, the Grand Canyon. If you'd prefer to see something man-made, the Hoover Dam will be just as excellent!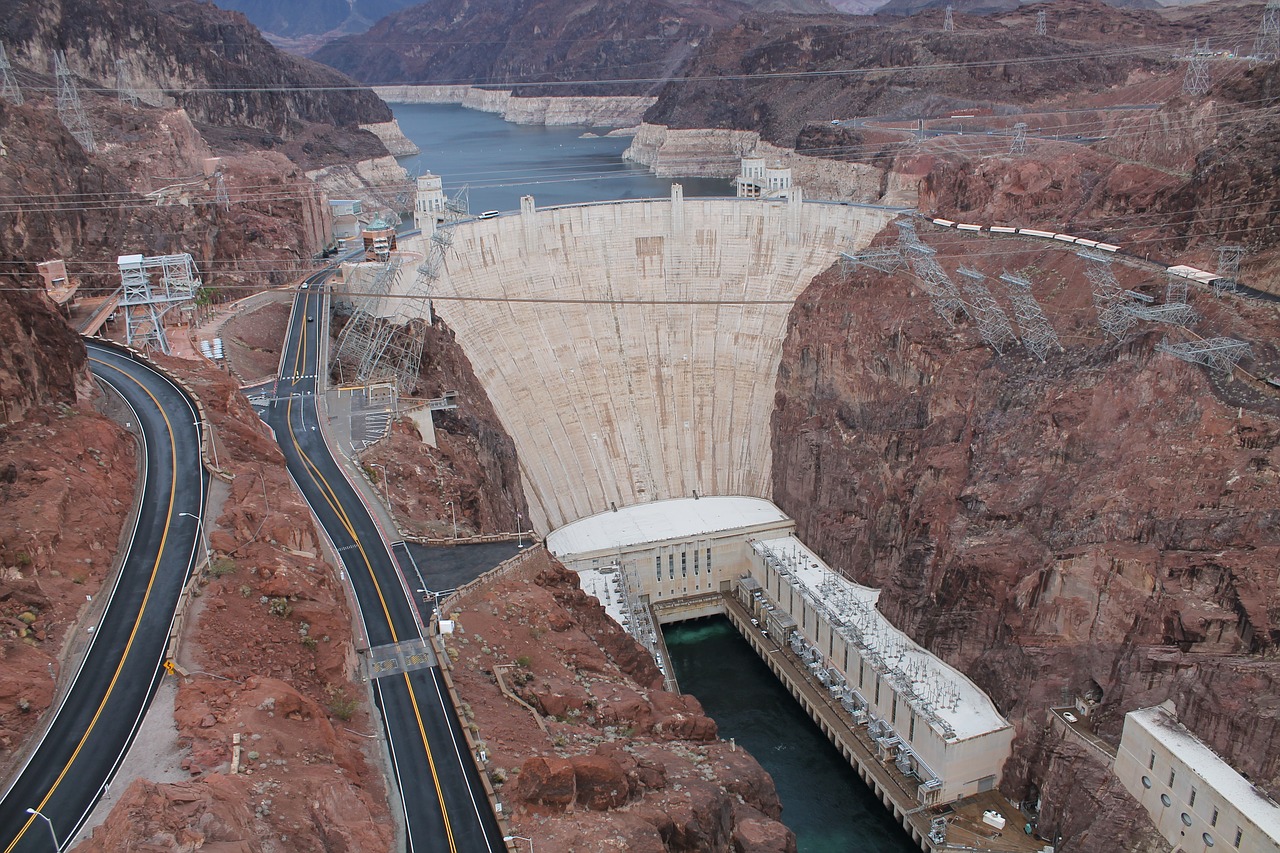 So, now that you know exactly what to do in Vegas…
Have you thought about checking out The Las Vegas Sightseeing Pass? You can tailor the pass to suit your budget and interests and you'll get some great discounts on some of the entries on our list of the best things to do as a family in Vegas. So, go check out the website and get planning! 


PHOTOS SOURCES:
Planet Hollywood – https://pixabay.com/photos/las-vega-las-vegas-planet-hollywood-727095/
Buca di Beppo – https://www.instagram.com/p/B0UVFx_Hcnm/
High Roller Observation Wheel –https://www.instagram.com/p/BCkOMjry7WN/Cirque du Soleil –https://pixabay.com/photos/acrobats-cirque-du-soleil-1934555/
The Adventure Dome – https://www.instagram.com/p/BjfzjM8nZq0/
Avengers Station – https://www.instagram.com/p/BTp3JgGg9fr/
Grand Canyon – https://pixabay.com/photos/las-vegas-grand-canyon-arizona-3439818/
Hoover Dam – https://pixabay.com/photos/hoover-dam-colorado-river-nevada-3780254/