---
Written by Outside Pursuits https://www.outsidepursuits.com


Florida is undoubtedly one of the most unique places in North America, making it one of the most popular tourist destinations in the world. However, due to the variation of cities and scenery, it's hard to pick just a few places to visit. To help you out, we've decided to bring you a handy guide to Florida's 7 most popular landmarks.
Little Havana Adventure, Miami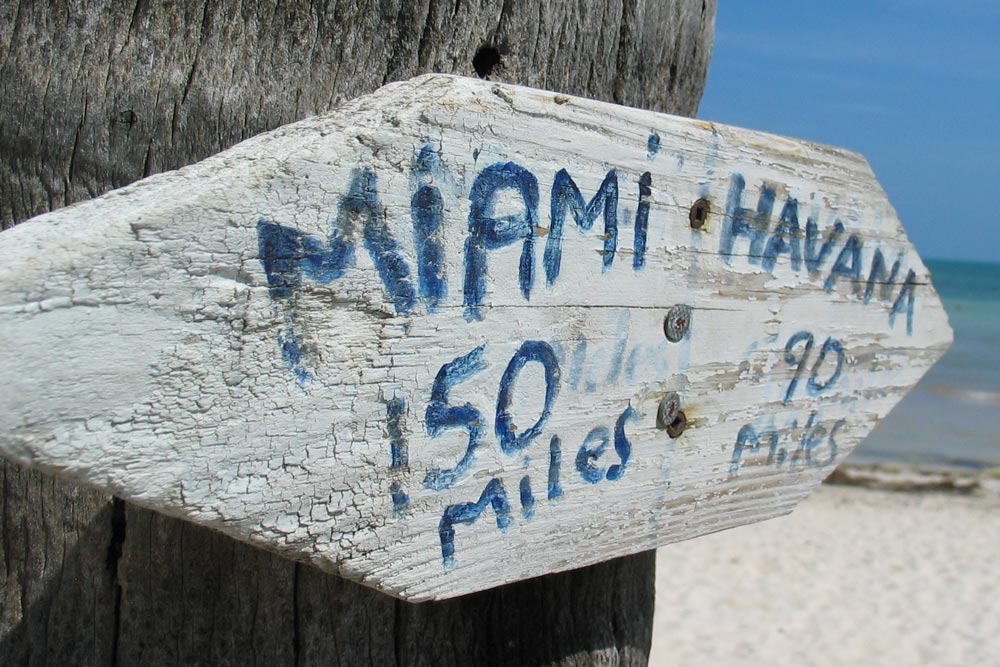 Miami is essentially like another Cuba, making Little Havana a necessary part of your Florida experience. However, to take full advantage you'll need a helping hand. Thanks to the Little Havana Adventure, you'll be able to immerse yourself just like the locals! The 90-minute tour includes a local historian/curator, a delicious Cuban coffee, Cuban pastries, and the history of the foods and beverage. After your stomach is full, you'll move on to visit a Cigar Factory to see how Cuban cigars are made and the history behind them.
Next, is the famous Bay of Pigs monument, where your historian will fill you in on many Cuban/USA relation policies and how they've changed over the years. To finish your day off, you'll stop by Dominoes Park and The Tower Theater, followed by one of the oldest speakeasys in Miami for some salsa dancing tips!
Key West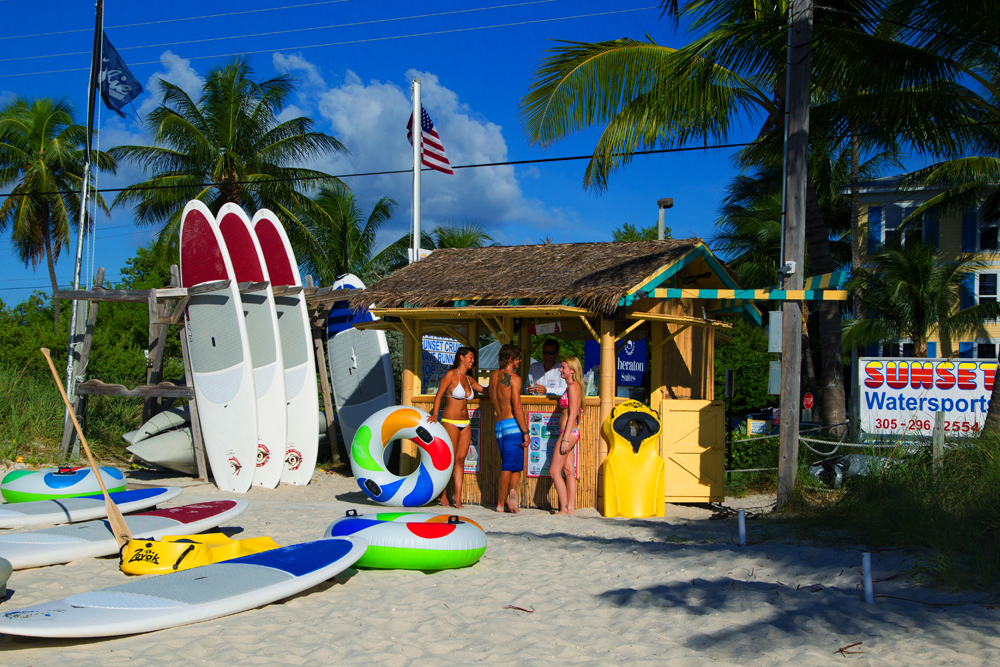 We realize that just covering Key West is a bit broad, but there are so many things to do! Some of the most popular activities here are paddle boarding and snorkeling. If you are a beginner and need to rent a paddle board, make sure to stop by Sunset Watersports Paddleboard Rental. They'll include some brief but crucial instructions along with high-quality boards. If you have your own SUP, you can still enjoy moving along the pristine white sand beaches.
They also offer two different snorkeling trips – with one including a light breakfast and both coming with free draft beer and soft drinks. Snorkeling gear comes included as a rental, but if you want to get your own beforehand, check these excellent options out.
Fort Jefferson, Dry Tortugas, Key West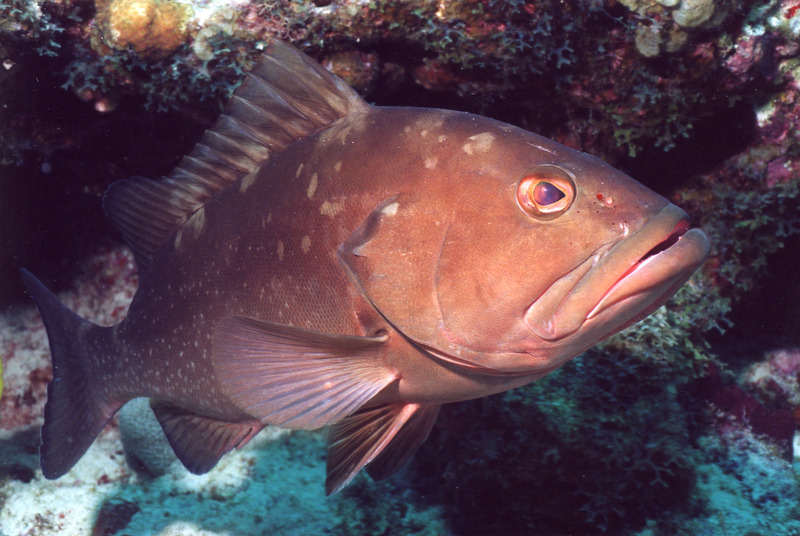 While brightly colored fish and turquoise waters are fun to play in, Key West also offers up some incredible history and architecture. The unfinished Fort Jefferson is actually 70 miles west of Key West, though its masonry and location make it an eerily beautiful sight not to be missed.
Wynwood Art Walk Tour, Miami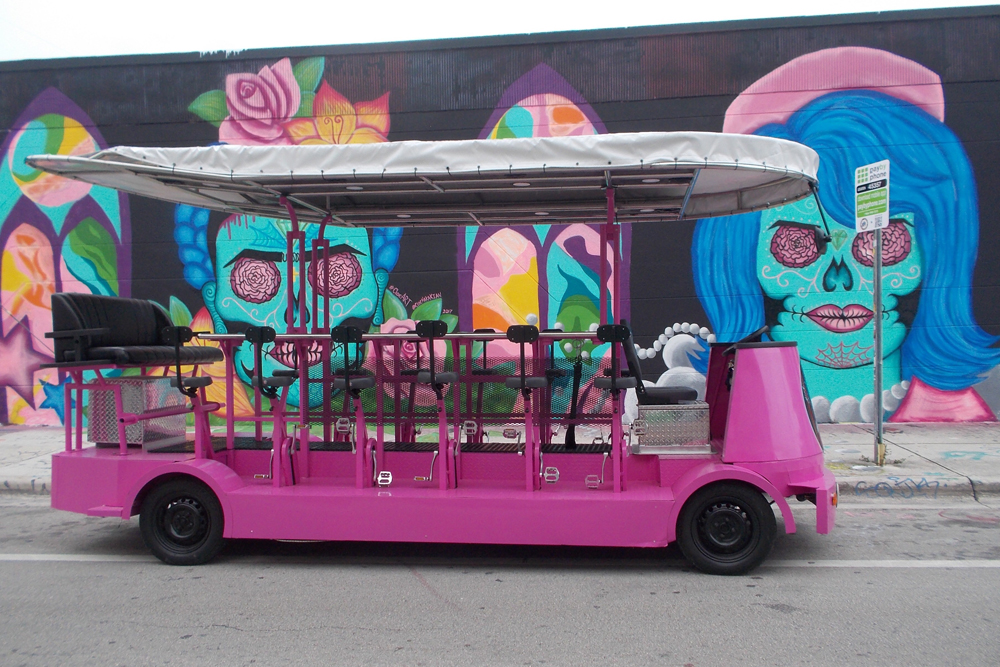 We're back in Miami with the largest street art museum in the world: the Wynwood Art Walk Tour! You may have seen graffiti but you've never seen murals like this. The 75-minute tour with a local art guide will take you through the infamous Wynwood Walls and breweries, along with the Wynwood Map full of great discounts around the area.
Xtreme Action Park, Miami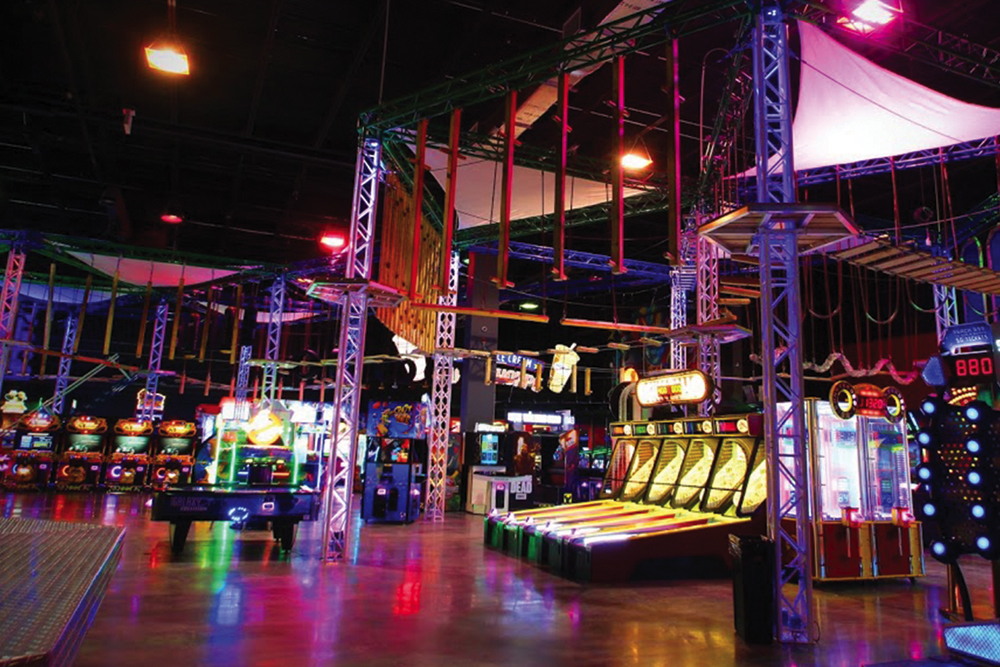 If you have made it to Miami, we already know that you are the adventurous type, so why not step away from sightseeing and head to Xtreme Action Park! Here, you can do many activities including laser tag, roller skating and even partake in a ropes course adventure. With over 200,000 square feet of fun and exciting activities, everyone in the family is sure to have a blast!
Wild Florida Animal Encounter, Orlando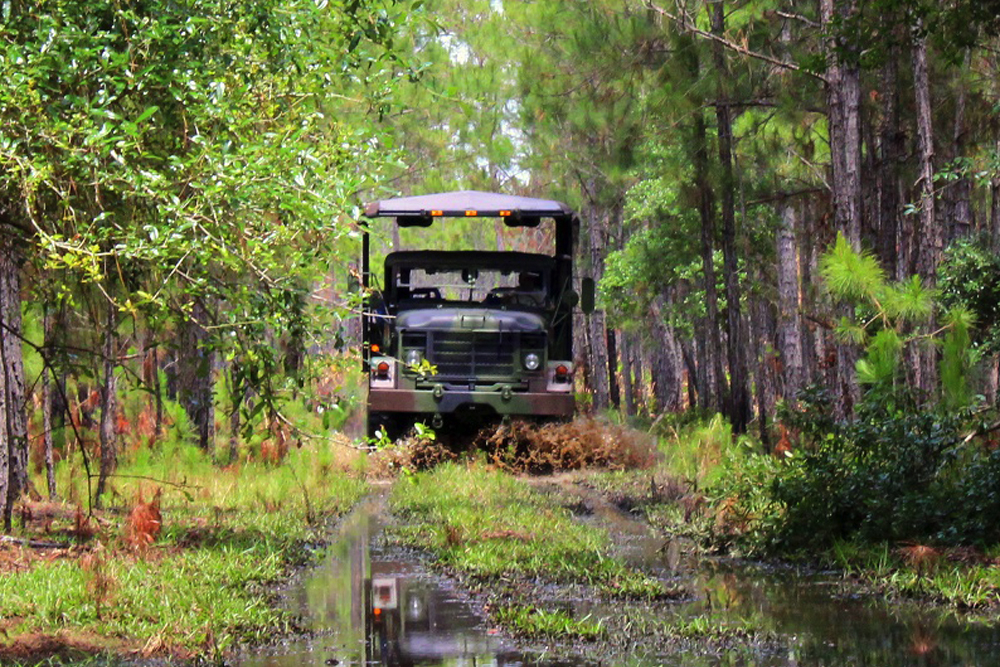 When many of us think of Florida, we think of all the different animals that come with it. If you're looking to see some in a safe setting, then the Wild Florida Animal Encounter is the perfect activity for you. You can experience different animals close-up, from Sloths, to Porcupines, to Ringtail Lemurs. Aside from that, the beautiful swampland is a sight to behold.
St. Augustine Lighthouse and Museum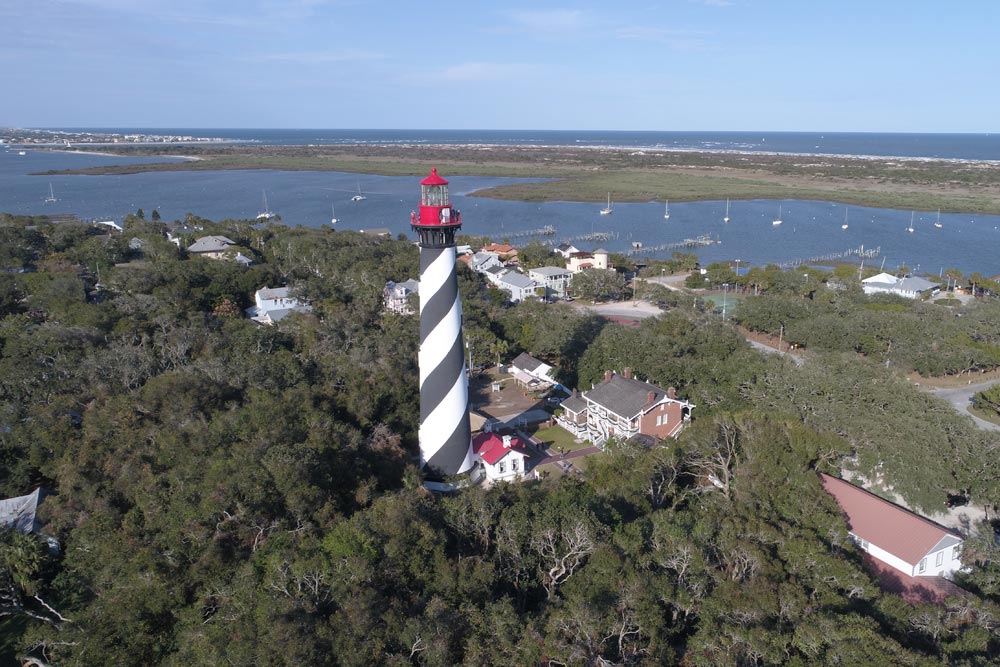 Florida wouldn't be Florida without lighthouses, and St. Augustine is probably the most famous among them. As the first in the state officially authorized by congress, it began in the 1800s where an old Spanish watchtower from the 1500s used to stand. Washing into the ocean, it was only right they replaced it with another. The 165-foot tower is beautiful just as well in the night as in the day, while the museum has galleries for seeing and learning about shipwrecks and the history of the US Coast Guard.
Summary
No matter which one of the aforementioned places you choose to visit, your Florida trip is sure to be enhanced by any. Ranging from fun in the water to diving deep into museums and ruins, make sure you plan ahead to get the best prices!

Travel Tips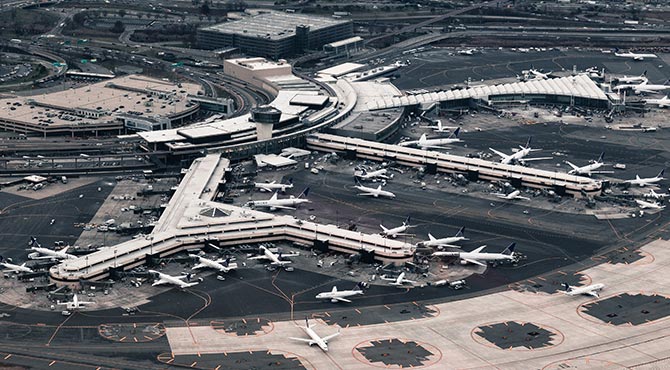 A GUIDE TO NYC AIRPORTS
Instagram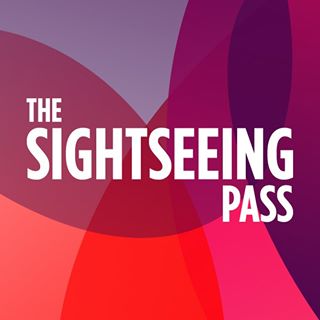 The Sightseeing Pass
Visit the best attractions throughout the world with the Sightseeing Pass, save money and travel exactly how you like to. #thesightseeingpass