Welcome, fellow thrill-seekers, to the bewitching world of Halloween in London! London is stooped in horrifying histories, making it a wonderful place to visit this October.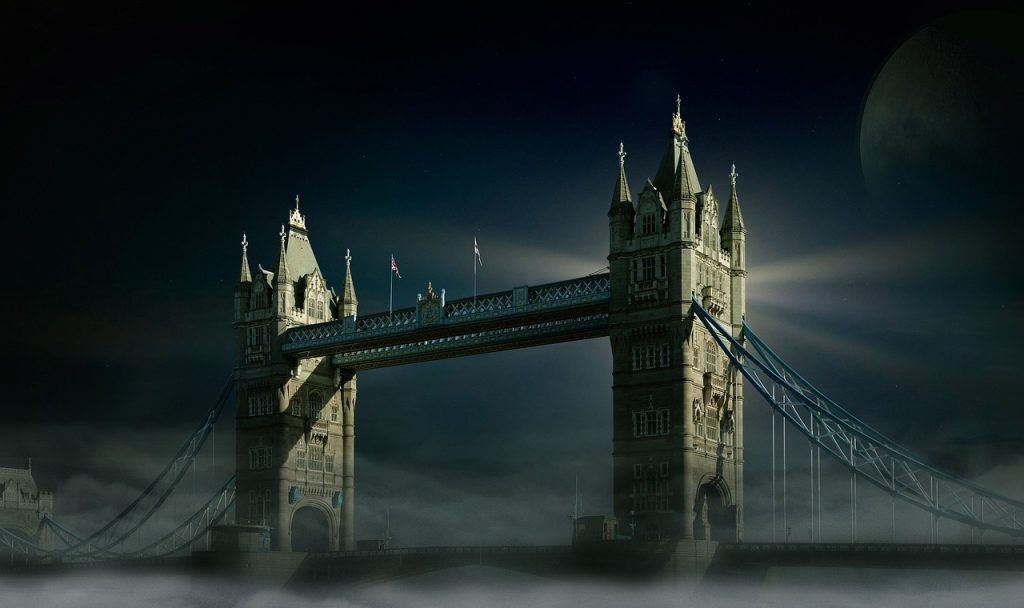 Prepare to be enchanted by the city's spine-chilling events, ghostly attractions, and eerie experiences. Whether you're a local or a visitor, London offers a plethora of spooky delights that will make your Halloween an unforgettable one. So, grab your broomstick (or Sightseeing Pass!) and let's dive into the magical cauldron of Halloween activities in London!
Haunted Houses and Ghostly Tours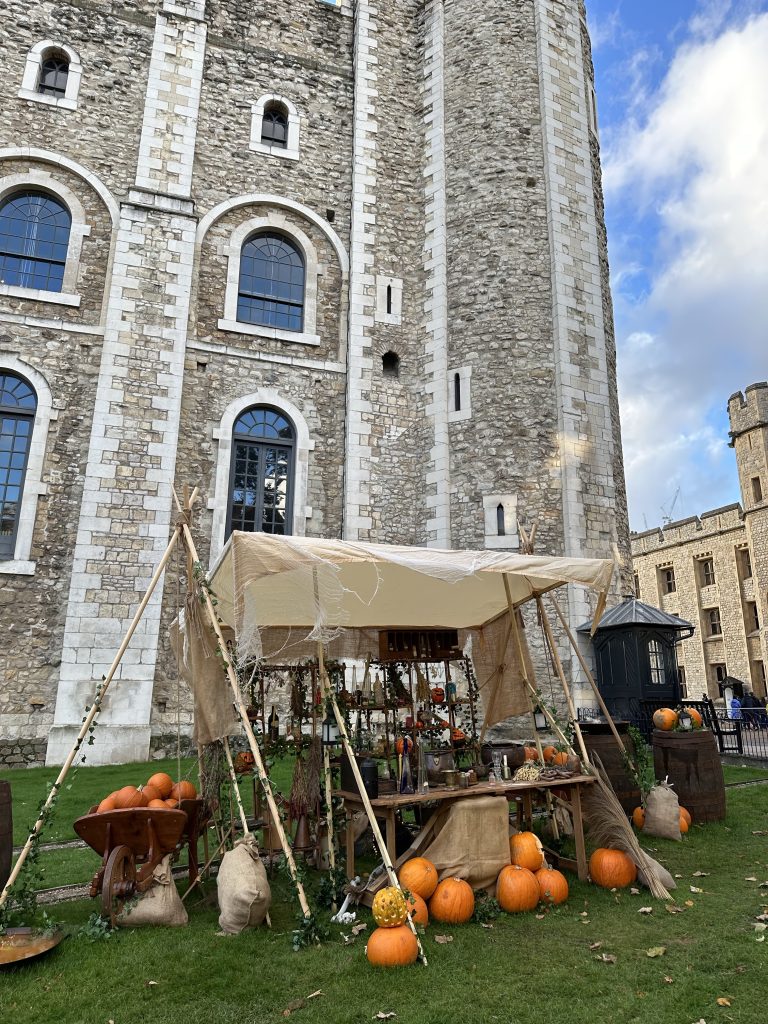 Immerse yourself in London's haunted history by embarking upon spine-tingling ghost tours or exploring the city's famous haunted houses. Dare to enter the Tower of London after dark, where ghostly spirits are said to roam the corridors. Visit the infamous Jack the Ripper sites in East London, where you can join a guided tour that unravels the mysteries of the notorious Victorian serial killer. These ghostly adventures will keep your heart racing!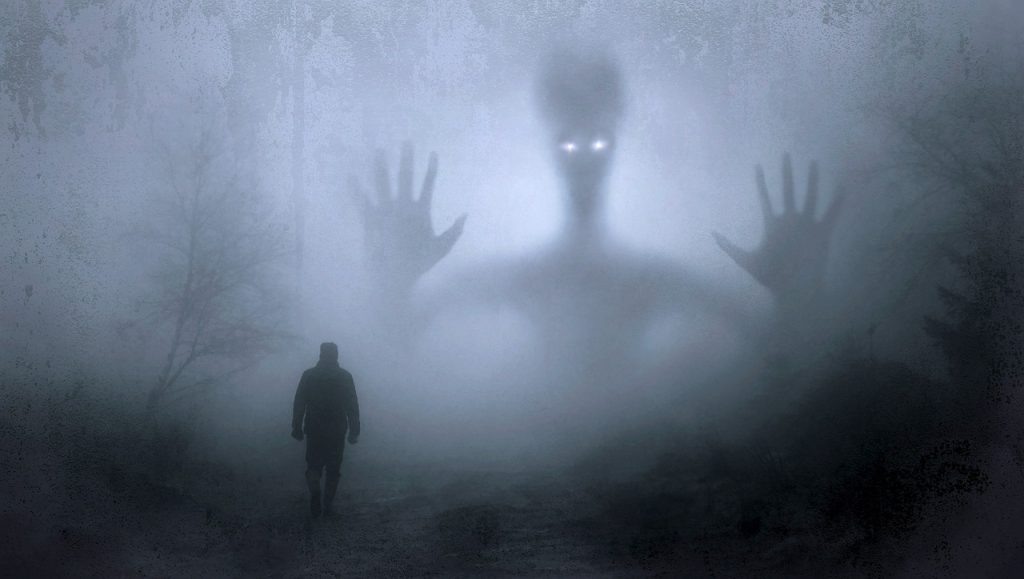 Frightful Festivals and Spooky Events
London hosts a plethora of Halloween festivals and events, each offering its own unique twist of terror. Check out the annual Halloween Festival at Covent Garden, where you'll find street performances, costume contests, and eerie decorations. For a more family-friendly experience, head to the V&A Museum of Childhood, which transforms into a Halloween wonderland with storytelling, crafts, and spooky surprises.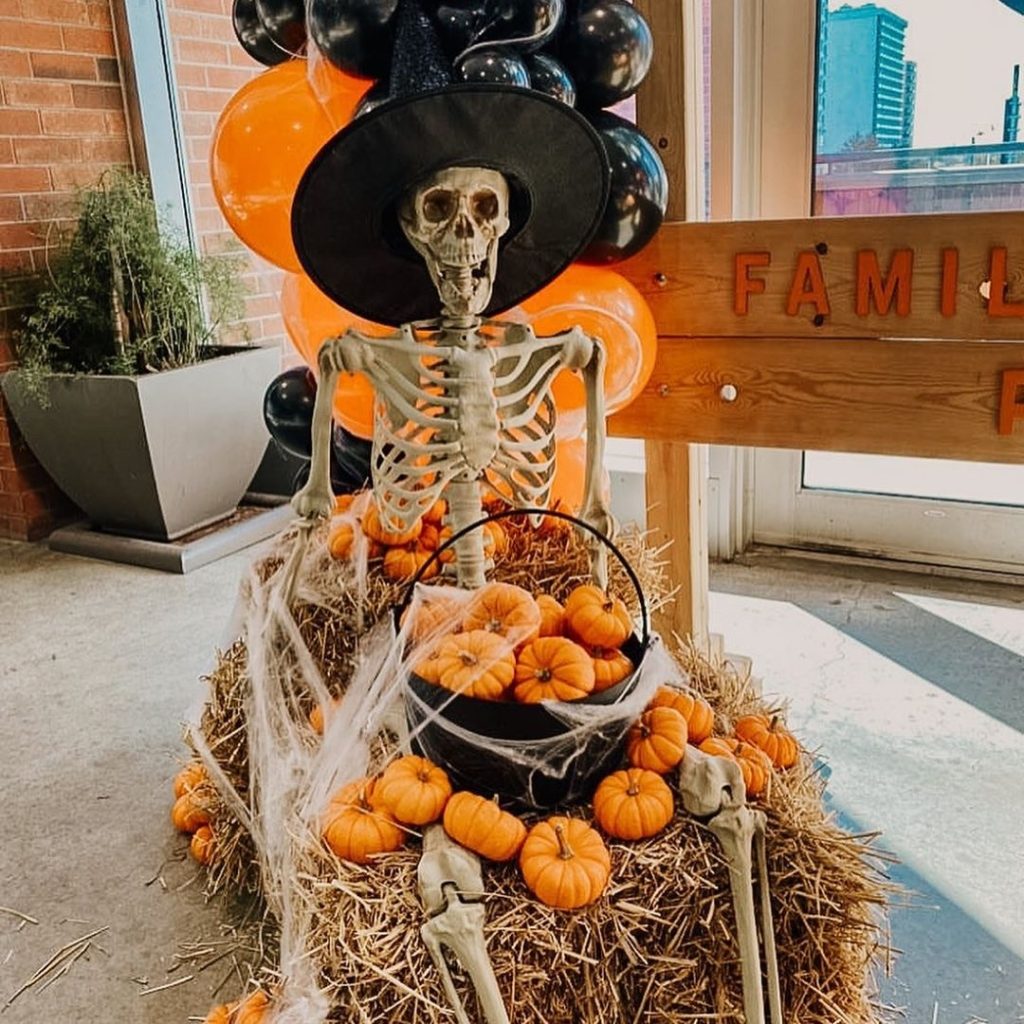 Sinister Shows and Terrifying Theatre
London's vibrant theatre scene embraces the Halloween spirit with a range of spine-chilling productions. Catch a performance of "The Woman in Black," a classic ghost story that has been haunting audiences for decades. Other horror-themed shows, such as "Ghost Stories" or "The Mousetrap," will leave you on the edge of your seat, trembling with fear. With an Encore Theatre Pass, you could be treated to terrifying time.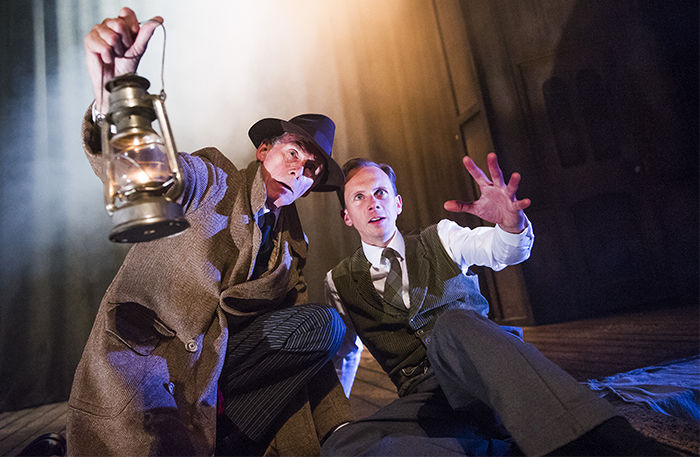 Pumpkin Patches and Spooktacular Markets
Embrace the Halloween tradition of pumpkin carving by visiting one of London's charming pumpkin patches, such as the one at Kennington Park. Select the perfect pumpkin to take home and carve into a ghoulish masterpiece! Additionally, keep an eye out for spooky markets like the Halloween Market at Old Spitalfields, where you can find unique Halloween-themed crafts, treats, and decorations.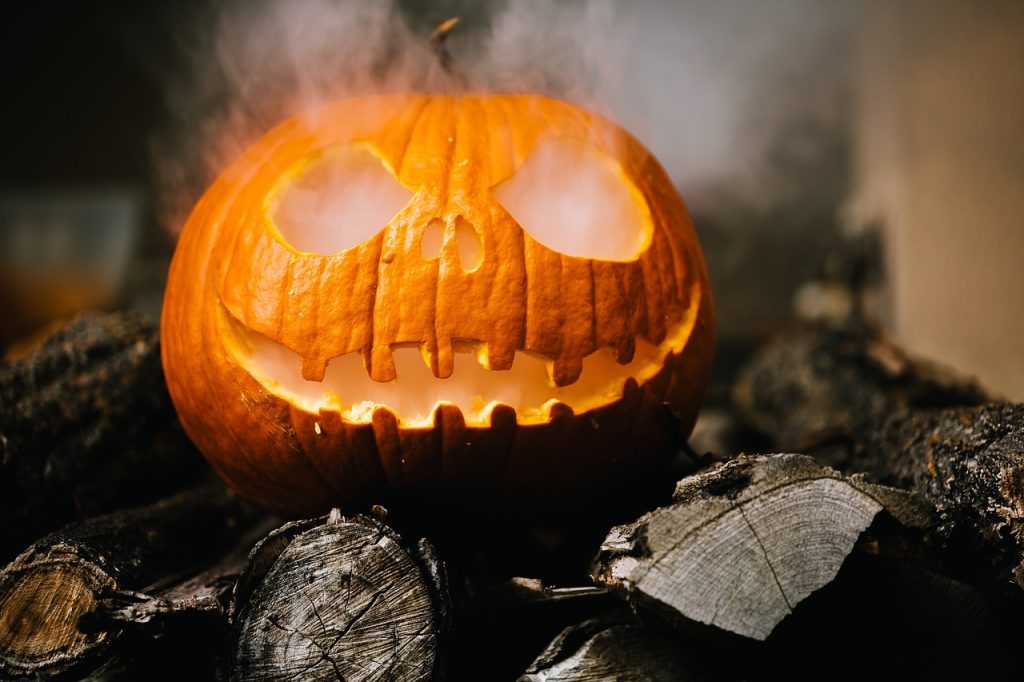 Costume Parties and Nightlife
London's nightlife scene comes alive during Halloween, with themed parties and events taking place across the city. You can tour the witchy wonders on a night time open-top bus tour, or dress up in your spookiest or most creative costume and join the fun on the streets! From themed club nights to immersive experiences like the annual "Doomsday Disco," there are plenty of opportunities to dance the night away with fellow Halloween enthusiasts.
London truly embraces the spirit of Halloween, offering a diverse range of activities and experiences for all ages. Whether you're seeking bone-chilling scares or family-friendly fun, you'll find an array of bewitching options to make your Halloween in London truly memorable. So, pick your poison and get ready for a wickedly good time in the heart of this enchanting city.
Happy Halloween!
And, check out what else can be done in London this October half-term Half-Term Happenings in LDN: What to see and do in London this October Half-Term.