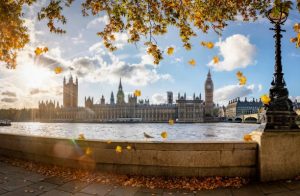 London is a fantastic city to visit in October. Not only is it a beautiful city to see in the autumn, but there are plenty of exciting activities and events for both kids and adults to enjoy. So, if you're planning on taking the family on a day out in London this October half-term, here are some sightseeing things you might want to do, with the help of a Sightseeing Pass.
Take a spooky tour …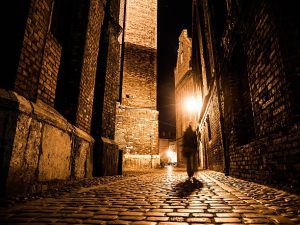 October is the perfect time to delve into London's haunted history. Consider joining a ghost tour, such as the Ghost Bus Tour or the Jack the Ripper Tour, to learn about the city's eerie past. And, being that October is the month of Hallowe'en, check out our guide to Spooky Spectacles: Halloween Extravaganza in Lively London!
Enjoy the changing colours of Hyde Park …
Take a stroll through Hyde Park and witness the beautiful autumn foliage. You can rent bikes and explore even more of the lovely London parks, have a picnic, or simply relax amidst the stunning scenery.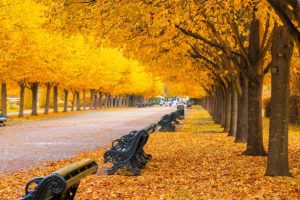 Attend a West End show …
Treat yourself and your family to a magical performance in London's West End. From musicals like The Lion King to plays like Harry Potter and the Cursed Child, there's something for everyone. With an Encore Theatre pass, you could save yourself a lot of money too.
Explore this historic fortress and marvel at the Crown Jewels. Kids will be fascinated by the tales of kings and queens, as well as the famous resident ravens.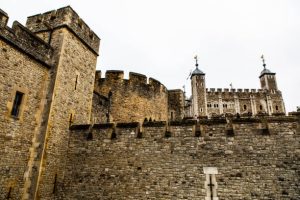 Enjoy a boat ride on the River Thames …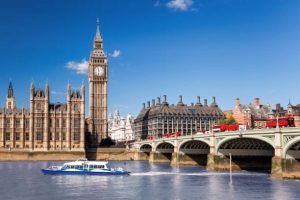 Take a relaxing boat trip along the River Thames and soak in the beauty of London's iconic landmarks, such as the Tower Bridge, the Houses of Parliament, and the Shard.
Explore the city by bus-top …
Hop onto a Big Bus London and enjoy a tour of the most famous city sights. With a 24-hour pass, you can hop on and off as often as you like, stopping to enjoy attractions.
There are so so many things London has to offer this half term, and with a Sightseeing Pass – you can see more attractions it covers here, and you can save a lot of money on entries fees.
For example – one day in London, visiting the Tower of London, a Big Bus ride, and a trip to the London Transport Museum would cost about £300 for a family of two adults and two children. All of these attractions would be free to one-day Sightseeing Pass holders – saving over £100! And, giving you the chance to do as much you can fit into your day, probably saving way more.
Remember to plan ahead and check the specific opening hours and availability of these attractions during October half term.
London offers endless possibilities for a memorable and enjoyable holiday! A Sightseeing Pass makes everything a little more possible.