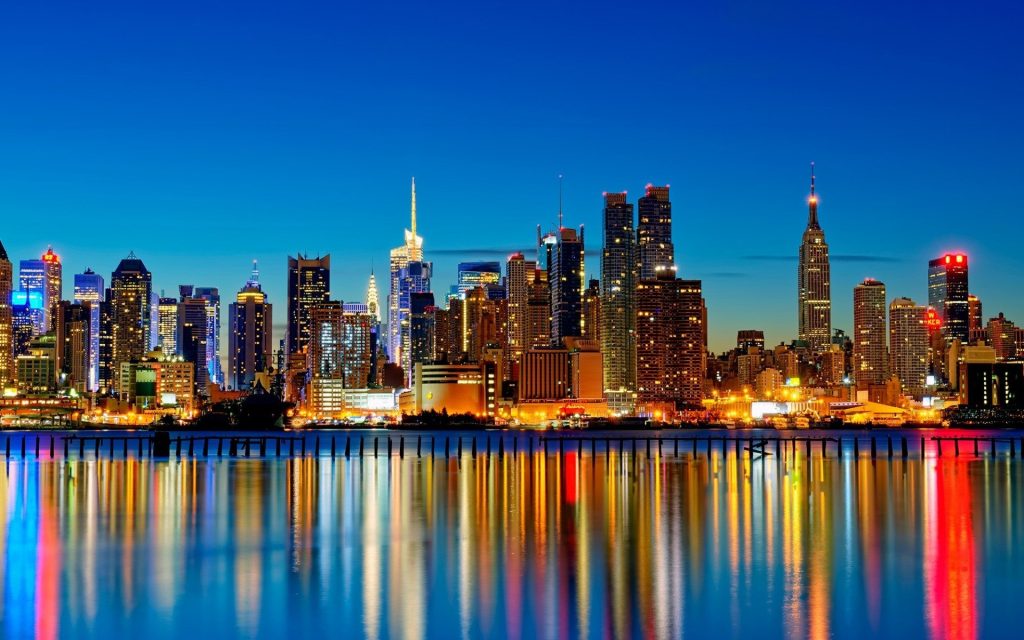 Welcome to 'The Sightseeing Pass blogs' because that is what we do, here. We blog!
About travel and how the Sightseeing Pass can help you save money doing that …
(Please bear with us – this website is being very heavily restructured. I have given myself an October half-term deadline!)
From travel tips to family friendly finds, from must-see sights to making the most of your travel money, we hope to offer you many, many ideas for getting lots out of your trips to our fabulous destinations.
You have probably already heard of The Sightseeing Pass, and that is why you are here. If you haven't, you can learn more about its benefits by clicking on this link. It is a brilliant way to save money when seeing some of the most amazing places and attractions the world has to offer.
So check out our destinations for some inspiration. And, get yourself that pass and go!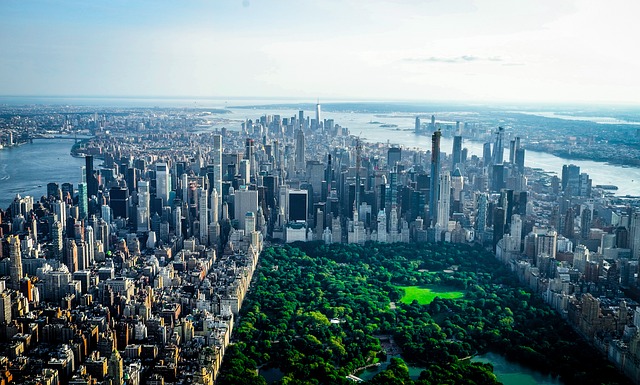 Our Latest Blogs
Our Most Popular Reads
---
Coming soon: 'London Calling', 'Christmas in Kensington', 'New York on a Shoestring', 'Hauntings in the Tower of London' and 'Costa Nota Lotta'.
Watch this space!
---