---
What are the best things to do in New York?
So you are planning a trip to New York? How exciting!
It's the most famous city in the world, with the most iconic visitor attractions. But, where do you start? Which New York attractions should be at the top of your 'to do' list? How do you know what is good to see?
In 2022, over 56 million people visited the Big Apple. So, what are the top New York City attractions you must see?
The Empire State Building
The most visited attraction in New York City is the Empire State Building. And rightly so. You really don't need to be a New Yorker to recognise it. Of the five tallest buildings in New York, the Empire State Building is the oldest, having been built in 1930. It is also the most photographed building in the world – and, it defines the New York skyline, day and night.
Situated on Manhattan's Fifth Avenue, in the heart of NYC, it is New York's number one visitor attraction, and should be at the top of anyone's New York 'to-do' list.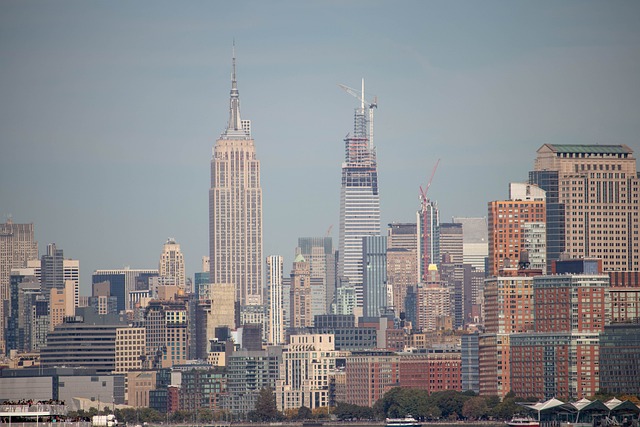 Image by Greg Reese from Pixabay
Central Park
In the heart of Manhattan is Central Park – nearly 840 acres of park land and greenery – about 2.5 miles (4km) long and 0.5 miles (0.8km) wide. Officially opened in 1876, it is one of the world's greatest artificial landscapes, and another top New York attraction.
With many paths for walking or riding, playgrounds, fountains, lakes and monuments, it is a beautiful place to visit. There is also a guided bike tour for the active! As well, there is an ice-skating rink, an open-air theatre and the world famous Central Park Zoo, where there are snow leopards and penguins, red pandas and sea lions. A visit to New York must include a walk around Central Park – it is one of the best things to do in New York City – if anything, it provides a refreshing break from the din of city life.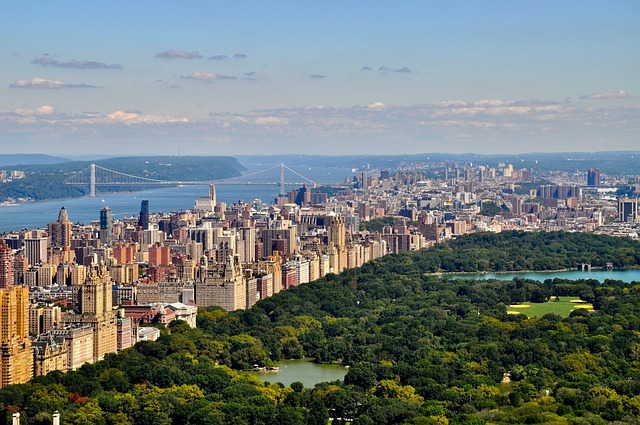 The Statue of Liberty
The Statue of Liberty can be found on Liberty Island in Upper New York Bay, just off the coast of New York City. Symbolising friendship between the United States and France, the monument of a woman holding a torch and a tablet has become the iconic symbol of New York. It is another 'must see' top tourist attraction in New York and the best way to see her is by a Liberty & Ellis Island roundtrip or Freedom Liberty ferry tour, which also gives you a chance to look back at the beyond impressive New York City skyline – another amazing thing to see in New York.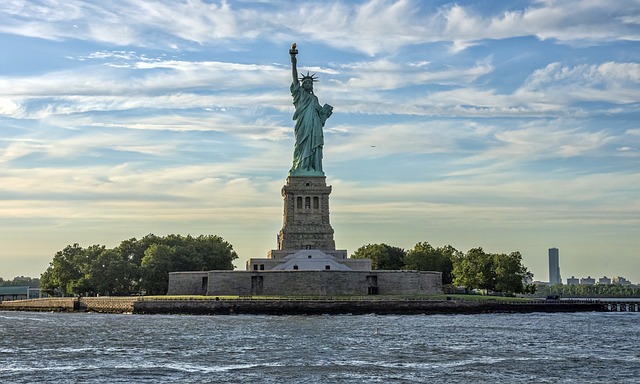 Image by Bruce Emmerling from Pixabay
Times Square
Midtown Manhattan, where Broadway meets Seventh Avenue and 42nd Street, Times Square is the hub of the entertainment industry. Vibrant, busy – in fact, one of the busiest streets in the world – Times Square attracts over 50 million visitors a year. Its neon lights and world-famous advertisements make it a top sight to see when in New York. It can be seen as part of a Big Bus tour too, meaning you enjoy it – and, other famous places – from the comfy seat of a open-decked coach! And, this is definitely one of the best things to do while in NYC.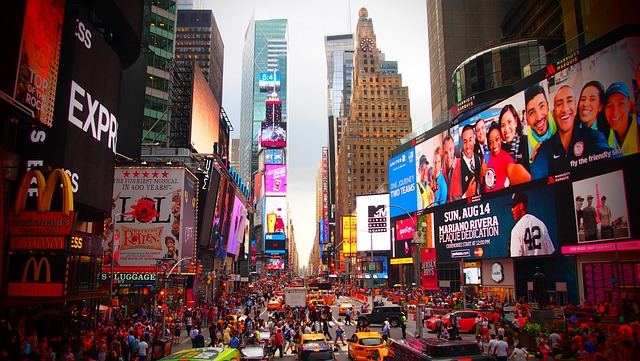 Image by Andreas H. from Pixabay
Top of the Rock
The Rockefeller Centre is a New York attraction on its own. However, up and above it is the Top of the Rock, with its three levels of observation decks, providing stunning 360 degree views of New York City. You will see the Empire State Building, Central Park and you will be immersed within and above the New York City Art Deco architecture. A view like this can't be missed because it encompasses most of New York's top tourist attractions.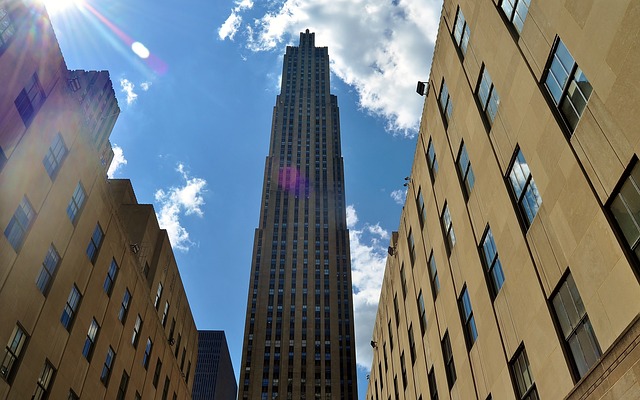 Brooklyn Bridge
One of the oldest suspension bridges in the US, connecting Manhattan to Brooklyn, the Brooklyn Bridge is another huge New York visitor attraction and indeed a New York icon. The bridge takes about 45 minutes to walk – at a leisurely touristy pace – and offers some of the most amazing views of the New York skyline, something we all want to see when in New York. If you don't fancy walking, you can take the NYC ferry – or hire a bicycle! Not far is Brooklyn Bridge Park too, where there is a place to picnic, chill and enjoy a really pretty beach – and more famous New York views.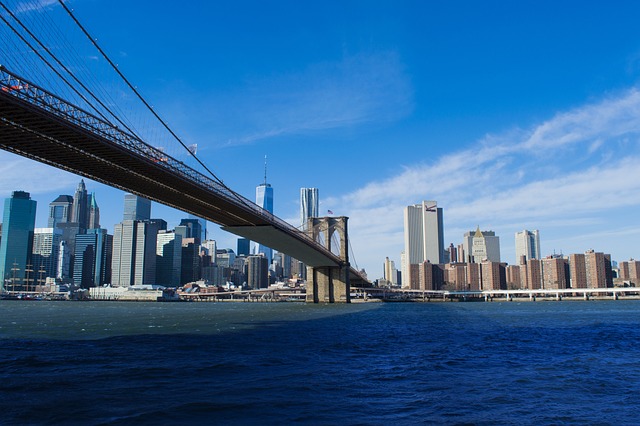 Image by Predrag Kezic from Pixabay
One World Observatory
The tallest building in the whole of the Western Hemisphere, the One World Trade Center is home to the One World Observatory. You take a SkyPod lift to the 100th, 101st or 102nd floor – in 47 seconds – to where the observation decks are found. From here, are the most amazing views of New York. There is so much to see, to be part of and to do – it has to be on your list.
In 2022, the One World Observatory was second to the Empire State Building in top New York attractions to visit. It's a definite 'must see' from us.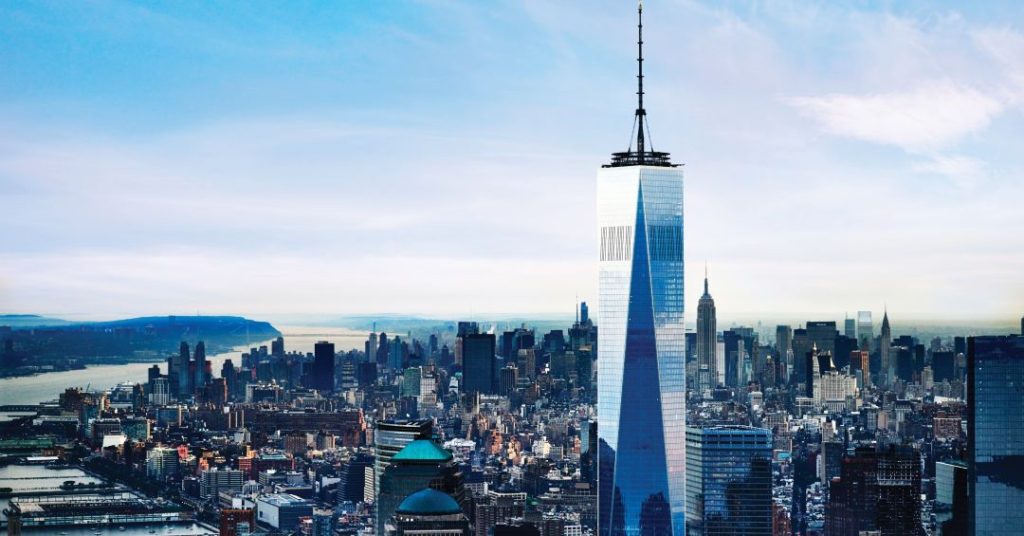 Image from www.one world observatory.com
The American Museum of Natural History
In the Upper West Side of Manhattan is the American Museum of Natural History. It is an exciting and interactive display of over 40 exhibitions, covering dinosaurs, space – and, a current popular one – sharks! Appealing to visitors of all ages, it is a top New York attraction and a definite place to go while in New York. It is also a really fun NYC place to visit.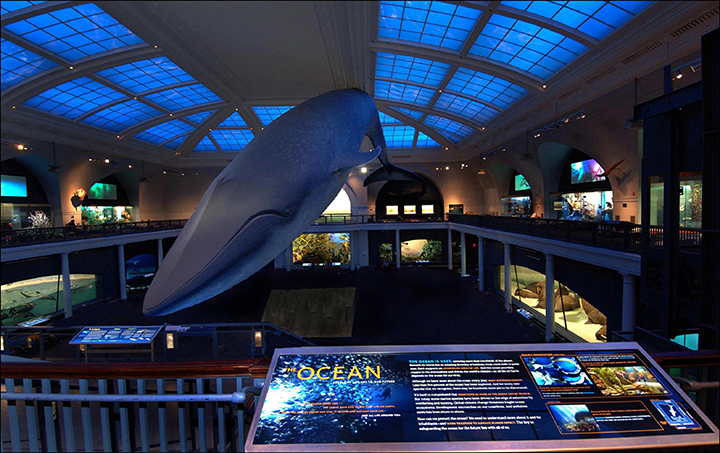 So what now?
Firstly, get yourself a map of New York – you can download one here.
Secondly, highlight the places you know you want to go. And, plan your days and your routes.
Thirdly, make sure you buy yourself a Sightseeing Pass – it will save you money and give you a few extras.
And, fourthly, most of all, go have a fabulous time!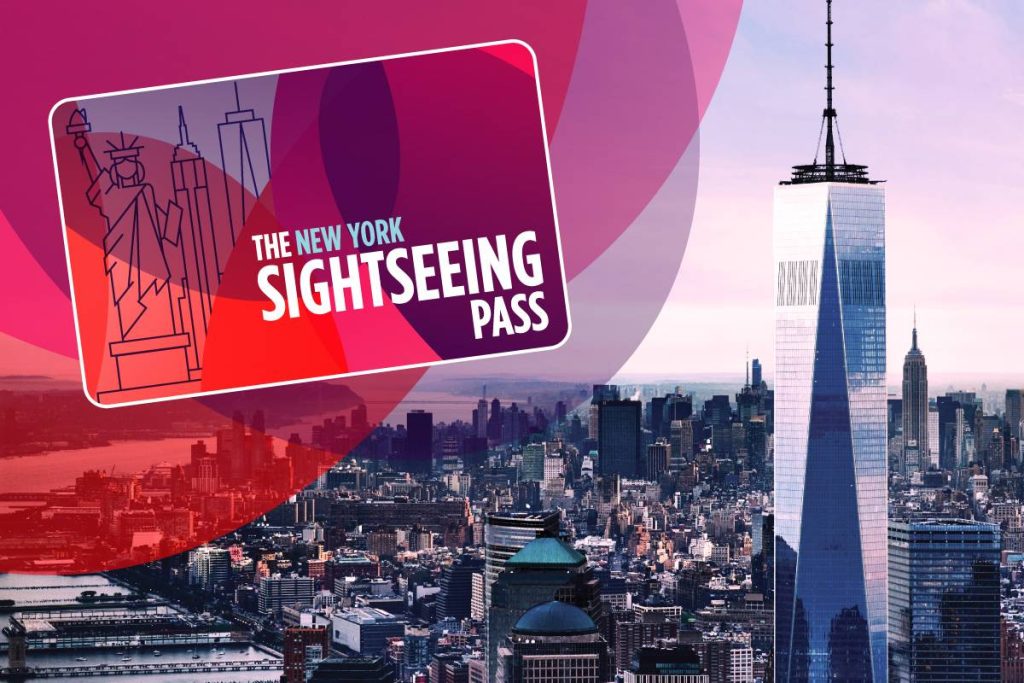 We hope you've enjoyed reading this – and, that it has been helpful. Check out other things we've blogged about New York here.
Travel Tips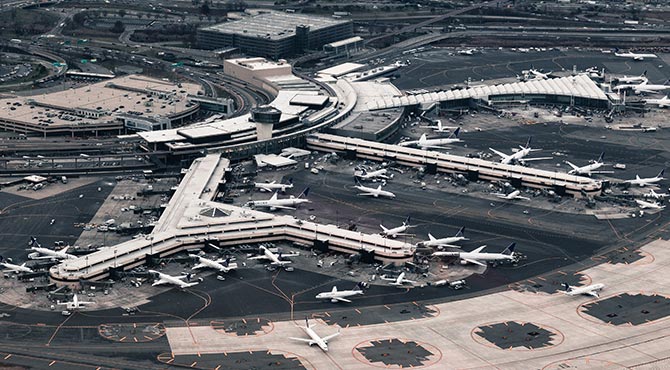 A GUIDE TO NYC AIRPORTS
Instagram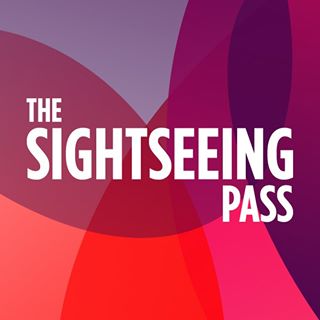 The Sightseeing Pass
Visit the best attractions throughout the world with the Sightseeing Pass, save money and travel exactly how you like to. #thesightseeingpass