7 Cool Museums To Visit in NYC
Big or small, New York City is home to some of the most amazing museums in the world. Whether you like art, history or fashion, you are bound to find one you enjoy!
---
New York is bursting with new experiences; so wherever you go, you'll be met with amazing things to see and do.
One of New York's biggest attractions is the multitude of museums and exhibitions. The city boasts some of the largest museums in the world, and you just couldn't see them all in one trip.
So, we've pulled together some of the best museums that we think you should visit while you are here in New York.
---
1. Metropolitan Museum of Art (The Met)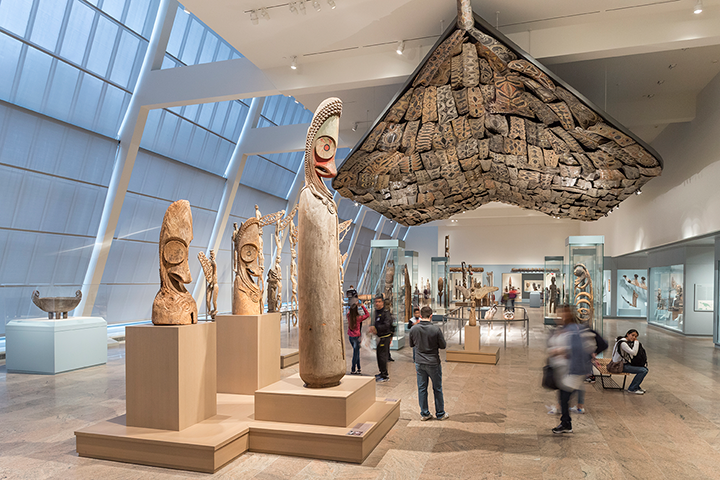 One of the largest museums in the world, it makes sense to start our list with 'The Met'. Spanning over 17 acres, you'll find masterpiece after masterpiece: paintings, sculptures, and exhibitions. No matter your taste in art, there's something here for everybody and it's definitely worth a visit. With our New York Sightseeing Pass you can gain access for 3 whole days!
---
2. Museum at the Fashion Institute of Technology (MFIT)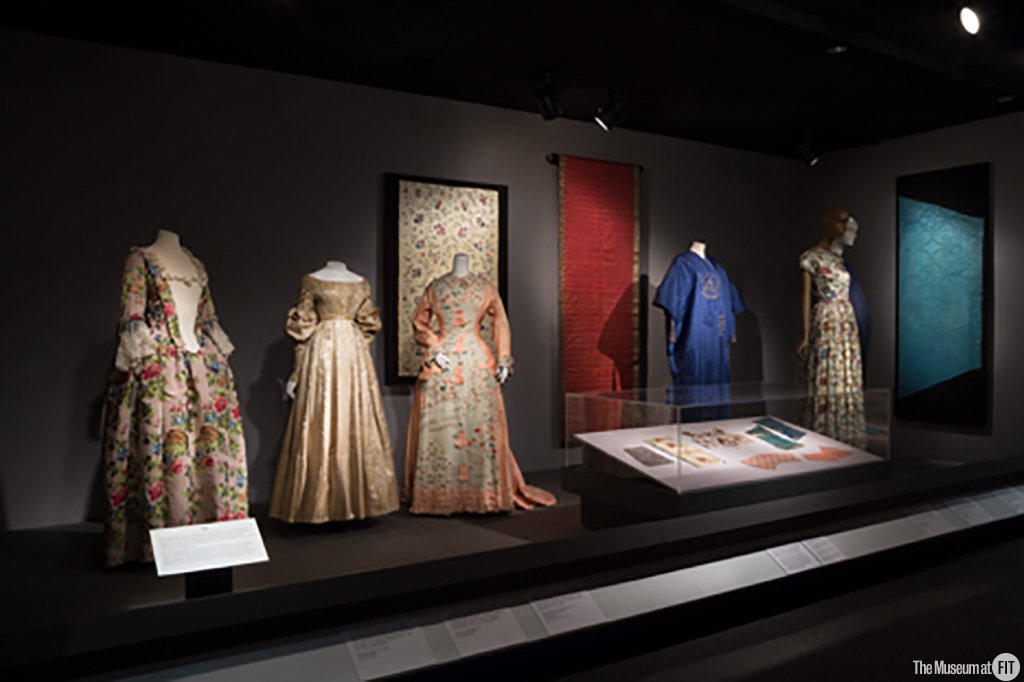 Following on from art, our next recommendation is for fashion lovers. With more than 50,000 garments, the Museum at FIT is one of the most famous fashion museums in the world – and admission is free! You'll discover everything from Chanel to Dior, and see first hand how fashions have changed drastically throughout the centuries. This is also a great time to visit because, throughout 2019, the museum will be hosting special events to celebrate its 50th anniversary.
---
3. American Museum of Natural History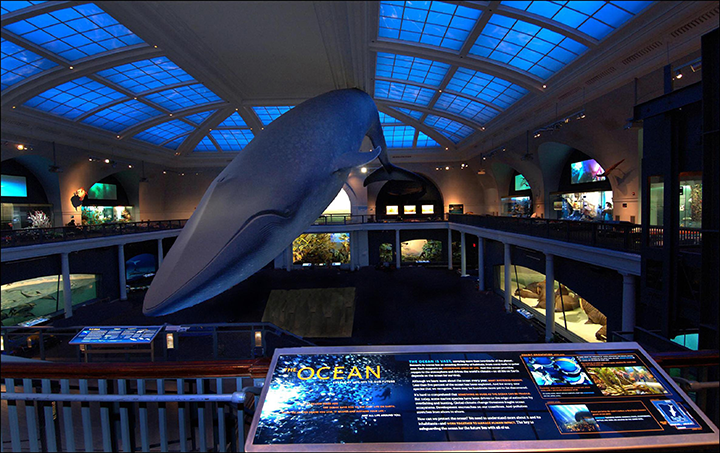 Next, on our list, it's one of New York's most popular museums: the American Museum of Natural History. The exhibits are extremely interactive, with more than 30 million specimens and artifacts to explore – and this makes it great for children too. No matter how many times you visit, there's always something new to discover and you can watch the exhibits come to life, just like in Night at the Museum!
---
4. New York Transit Museum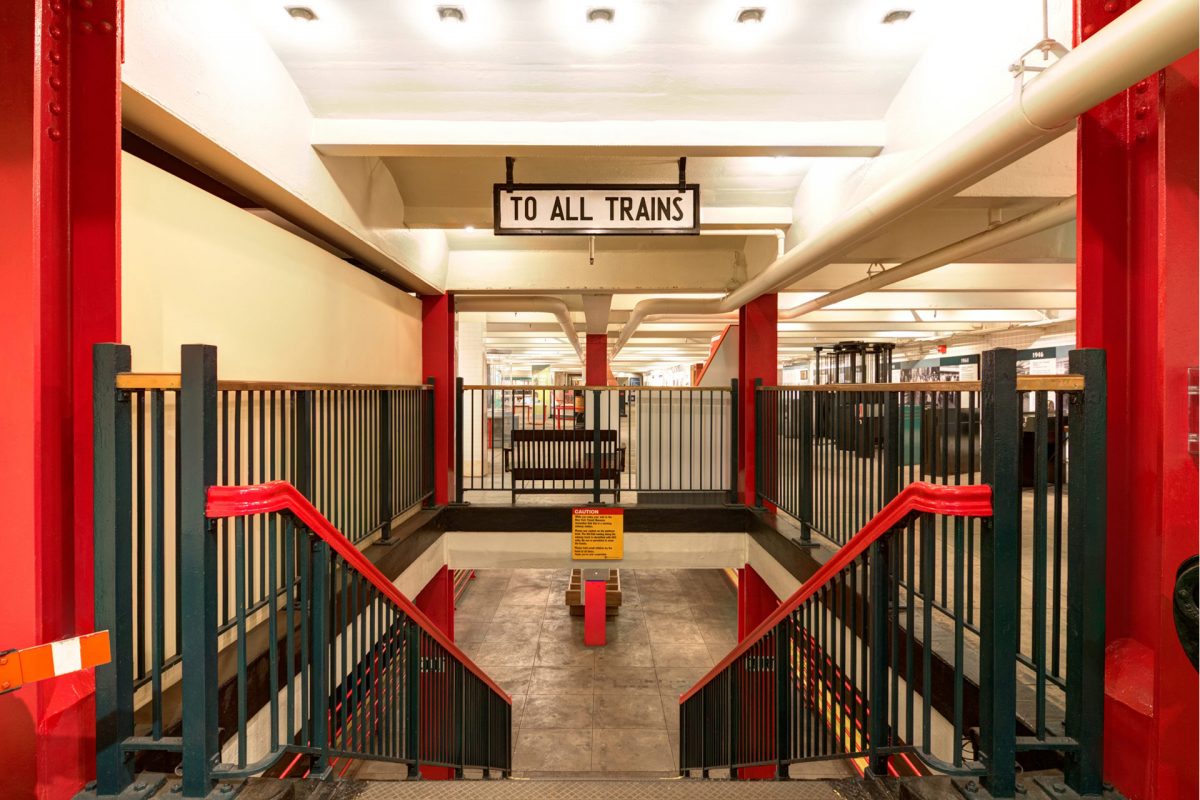 Right from arrival, this museum is bound to impress: you enter through a decommissioned subway stop (right on the corner of Schermerhorn and Adams) and you're instantly transported back in time. Once you're inside, you can explore the old trains and platforms. The exhibits do change periodically, but you'll get to learn about how people used trains, subways, buses, cars – and even ships – to travel the city in days gone by.
---
5. 9/11 Memorial & Museum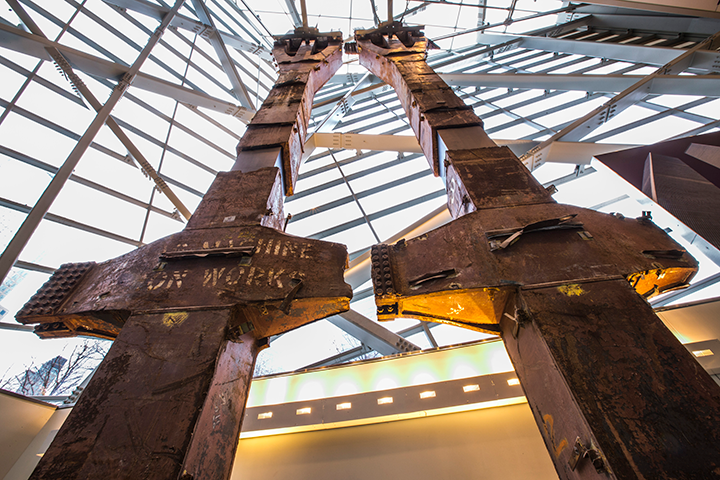 It's a day that will always be remembered. In 2001, New York was shaken by the terrorist attack that cost nearly 3,000 lives. The city wanted to honor those who lost their lives – and the people who risked theirs to save others – and so, they created the 9/11 Memorial & Museum. Throughout the exhibition, you can learn what happened on that fateful day and read stories from survivors and rescuers alike.
---
6. The National Museum of the American Indian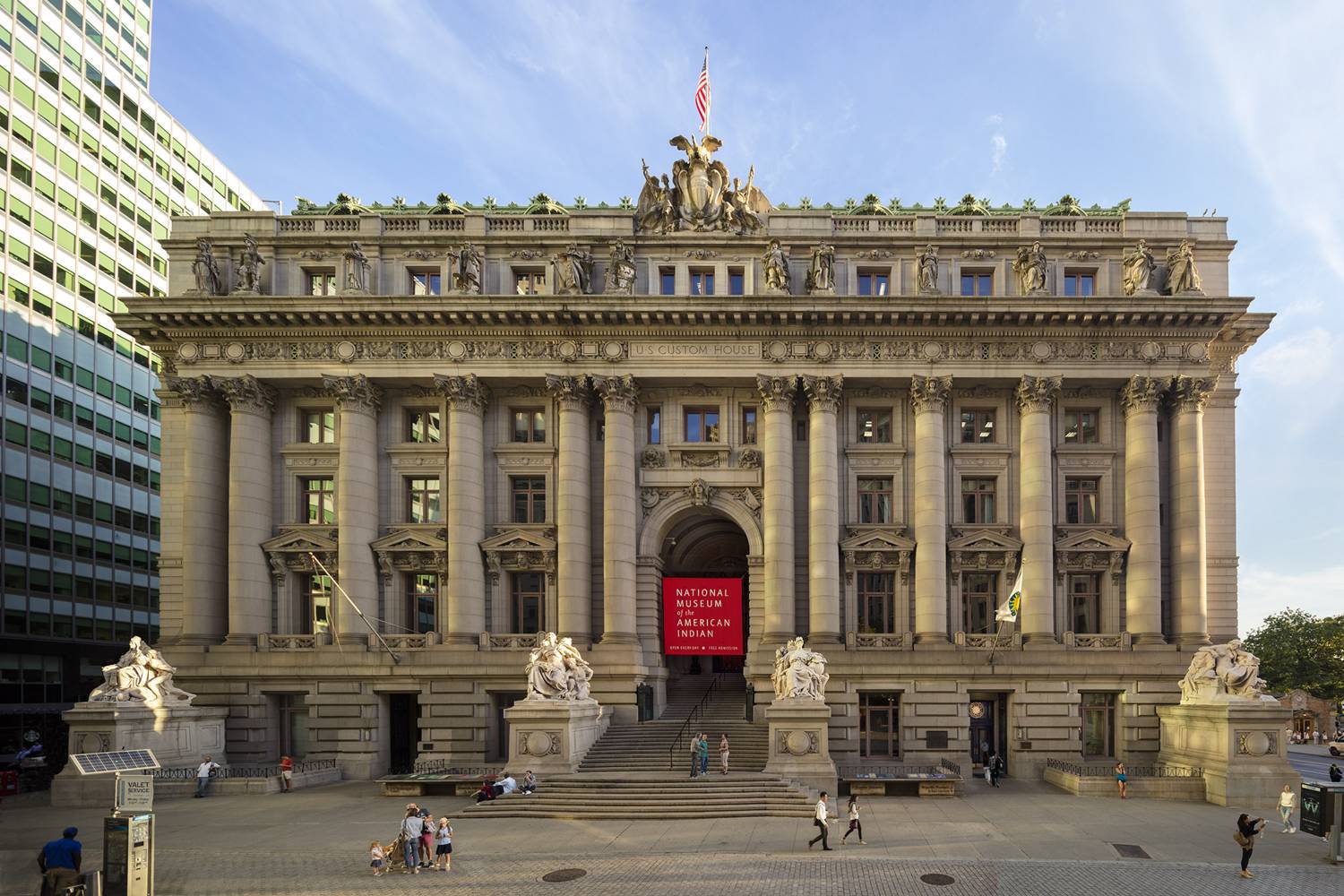 Having one of the largest collections of Native artifacts in the world (more than 800,000 to be exact), you can see exactly how the Native Americans lived. It's more than just a display of artifacts and photographs; the museum has storytelling, lectures, seminars, and films – helping you to fully immerse yourself in the experience. Admission is free, and the museum also has branches in Washington, DC and Suitland, Maryland.
---
7. Museum at Eldridge Street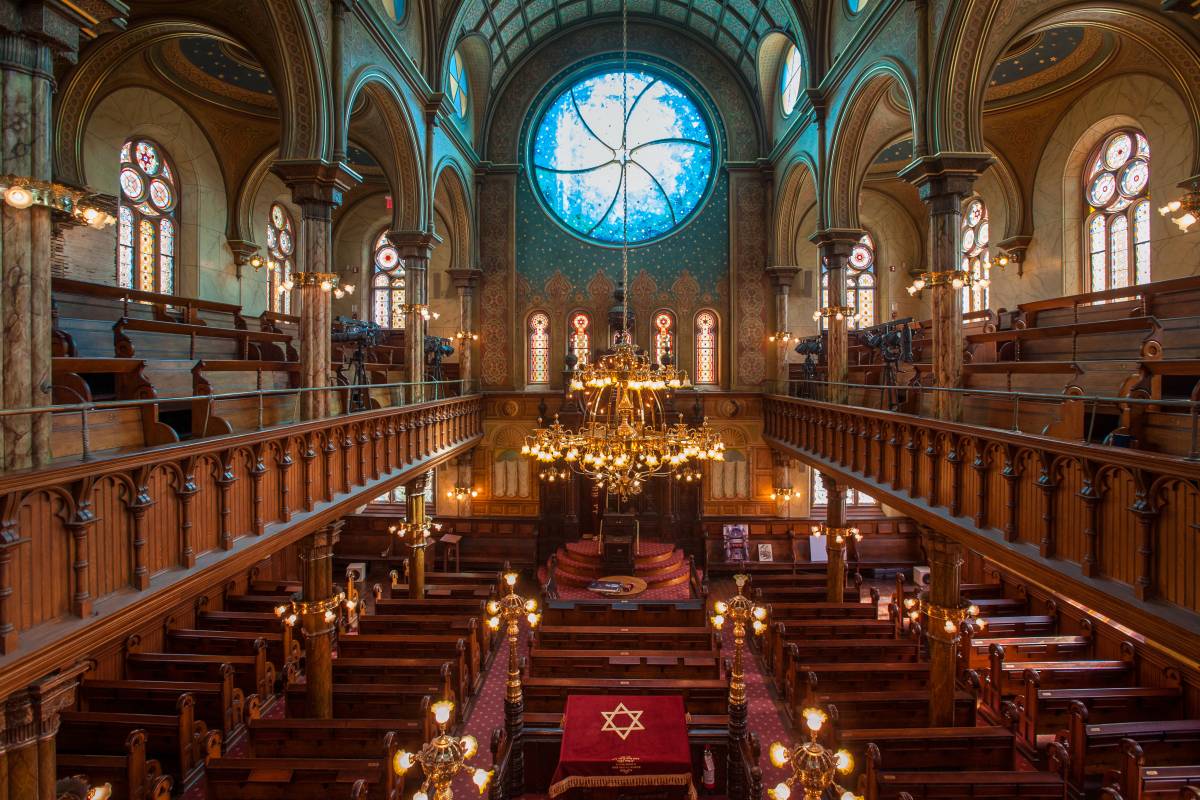 Telling the story of Jewish Immigrant life, the Museum at Elridge Street takes you through the journey the Jews experienced when migrating from Eastern Europe to find their new home in the Lower East Side. It's still an active synagogue, but it plays an important role in educating and encouraging people from all backgrounds to live together as a community. The building itself has stunning architecture and there are various tours and exhibits where you can explore the history of the Jewish culture.
New York is filled with museums – and there's literally something for everyone. So, whether it's art, history, or fashion, you are guaranteed to find something you like. Have a look at our other attractions in New York and plan what you'd like to see with your Sightseeing Pass.
Travel Tips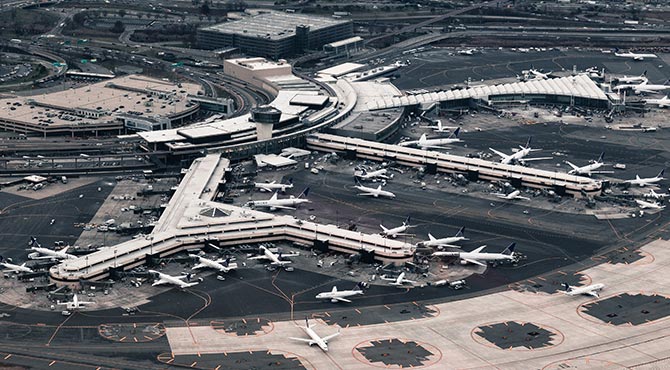 A GUIDE TO NYC AIRPORTS
Instagram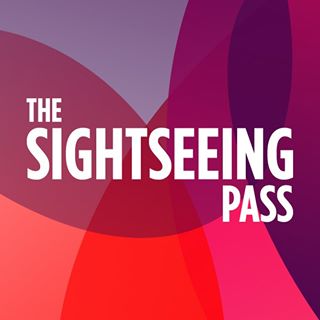 The Sightseeing Pass
Visit the best attractions throughout the world with the Sightseeing Pass, save money and travel exactly how you like to. #thesightseeingpass